There are a number of ways to sell your bike before buying a new one. There are a number of factors that you need to consider before making a decision on the method to use when selling a bike.
You can opt to sell the bike on your own to a friend or close relative. This will give you the opportunity to have an occasional glimpse of the bike you have come to be associated with for several years.
All these options require you to consider a number of factors before taking the plunge to sell your bike. These include the bike make and model and the condition in which the bike you want to sell. Your financial position will also play a crucial role in the decision you take.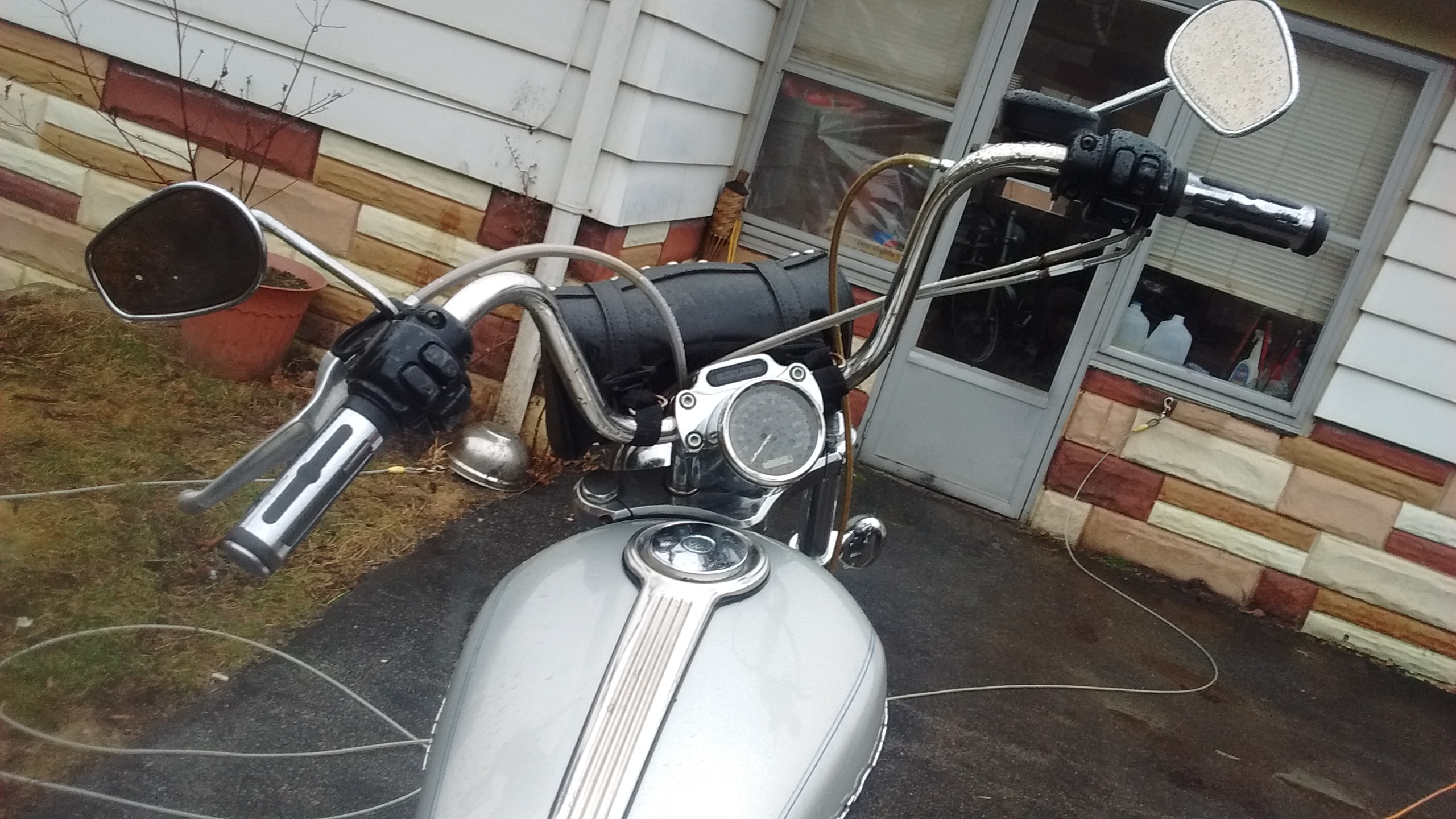 Priority number one when you sell your bike is to establish the correct value of the bike. There are a number of places where one can obtain informing relating to valuation of a used bike. One of the most common areas is websites like TheBikeBuyers.com. From this site, you can establish how much the bike is worth in case you were to sell it personally. Secondly, you can obtain an informed opinion from the nearest mechanic or dealer in your area.
When you decide to trade-in your bike, information in the public domain suggests that by trading in your bike as opposed to selling it yourself, you may miss out on hundreds or even thousands of dollars when you sell your bike. This is a high price to pay for the little convenience of having a dealer handle the whole transaction and take the hassle from you.
When you decide to use a dealer you must be an expert at negotiations and if you do not ask someone who is to assist you to strike a good deal. In addition, you have a number of other possibilities. Try keeping each negotiation as a separate entity. Negotiate first for the price of a new bike and once firmed bring in the idea of a trade-in. It is a well-known fact that salespersons like to mix the negotiations so as to make a kill for themselves out of the deal. So be sure to sell your bike through trade-in only if you have the necessary skills to tilt the scale in your favor. When in doubt, keep to the trodden path of advertising etc. For more information feel free to Contact Us!