Have you ever had to let go of the first bike you have ever owned? Especially if it comes from a loved one! The feelings and sentiments associated with the bike can be quite reassuring, but certain things are meant to be let go. A damaged bike can be hard to bear especially if the crashed bike is something you have always treasured. When you have a damaged bike, it can be extra hard to sell it to private buyers since they wouldn't want a damaged bike as their possession—what with the repairs and other costs to make it run as good as new. However, despite the challenges of selling a crashed bike, there are still some ways for you to make a good profit from them.
How to Sell a Crashed Bike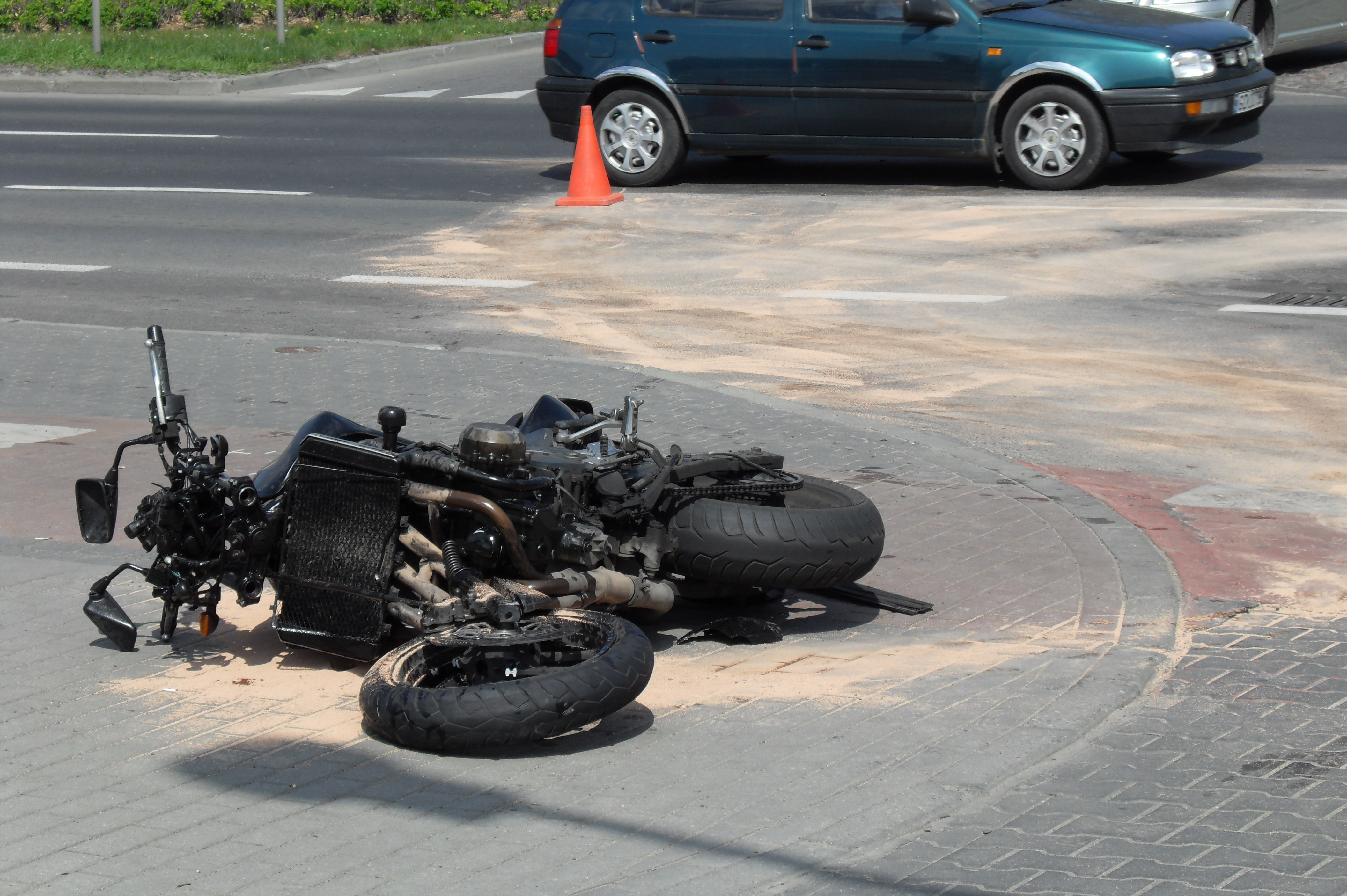 You can sell your damaged bike with less hassle than you expected if you follow some basic steps. First, make sure you have a thorough evaluation of the condition of your bike. This can give you an idea of how much it would cost as is or how much repairs and parts can cost you. Make a list of the parts which need to be repaired and find the best deals possible for these parts. When you have all the parts you need for repairs, you can then either do it by yourself or have a mechanic attend to it for you. Be prepared for those costs too since a crashed bike may need a lot of work.
Once you have made the necessary repairs and have decided that you would still push through with selling the damaged bike, the next thing you have to do would be to advertise it and get it noticed by potential buyers. You can do this by placing a "For Sale" sign on your bike and park it somewhere visible, or you can even advertise online on a different bike selling websites or simply using your social media accounts. This way, you can possibly sell your crashed bike to friends or maybe their friends!
Selling to The Bike Buyers
If you feel that the other methods of selling your crashed bike would take too much time and effort, we can always take care of your needs to get your damaged bike off of your mind. We buy bikes in any condition, and if you want an answer to your "Where can I sell my motorcycle fast?" question, this is the place to go.
All you need to do to get started is fill out the form we have on our website or call us at 877-751-8019 and you can get a quote! From there, one of our representatives can guide you on arranging the date of pickup and getting your cash on the very same day!