Are you having big problems on how to sell a motorcycle? Is finding out how to sell a bike starting to become a big challenge? Sometimes, the amount of frustration that you feel when you're trying to get rid of a bike makes you wonder why you have that bike in the first place. How can something so small cause you so much trouble? It's not like you're trying to get rid of a big truck, right?
A lot of bike buyers make the entire process complicated, so we understand how you feel. This is why we at the TheBikeBuyers are giving you our commitment to making the entire process on how to sell motorcycle as simple as possible.
Easy Steps on Selling Your Motorcycle
The steps on how to sell a bike are easy! Simply go to our website and fill out the form provided. Make sure you describe your bike as accurately as possible because this is going to be the basis for its real value. Once we receive the details that you sent, then we could easily give you a quote right away. And we assure you that the price we'll be giving is the fairest price you can find anywhere, and would probably be the same amount you're thinking of asking for your bike.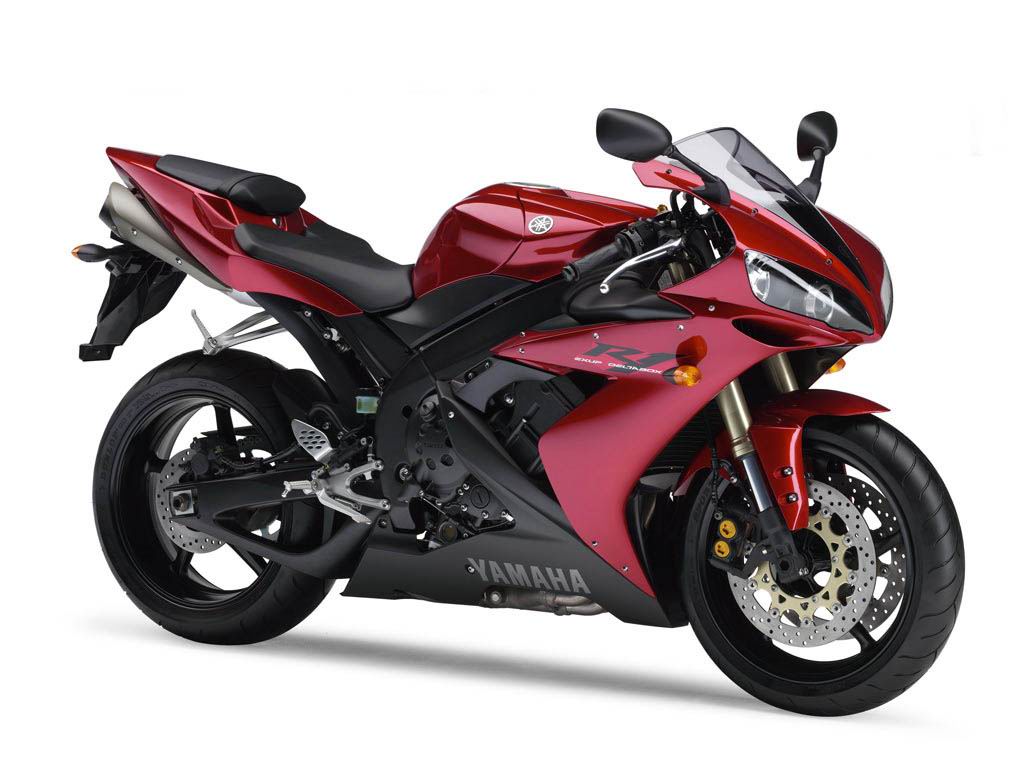 Once that's done, the process of how to sell a motorcycle becomes even easier. The moment you agree to our price, we'll agree on a date, time and place and we'll deliver the money in cash as promised. We'll also take care of picking your bike up for you, so you don't have to worry about how to bring your bike to us. We pick up any type of bike, regardless if it's running or not. Knowing how to sell a bike has never been this easy!
Need Help?
Give us a call at 877-751-8019 if you have any questions on how to sell a motorcycle. Our customer service representatives will be more than happy to assist you in every way possible. We only want things to be as easy as possible for you, so that no time and effort is wasted on your part. No matter what make and model you're selling, and no matter what condition it could be in, we'll help you get rid of it the fastest way possible. Even if it's used or damaged, wrecked or totaled, in good running condition or not, we'll take your motorcycle out of your hands and free you from the worries and the hassle of trying to close a deal using other channels.
So if you want to know how to sell a bike, trust TheBikeBuyers to guide you through the process and make things smooth and hassle-free for you.