If you are having a tough time selling your motorcycle, The Bike Buyers are here to ease your tension. We offer the best cash for motorcycles that are used, broken, crushed or wrecked.
To get the best price for your wrecked motorcycle, you need to put in some extra effort. However, we are there to simplify each and every step involved in selling your motorcycle.
You have many other options available to sell your motorcycle privately but they are time-consuming. When you decide to sell your used or wrecked motorcycle you want the job done at the earliest. The Bike Buyers can provide you the best services when it comes to selling your motorcycle quickly.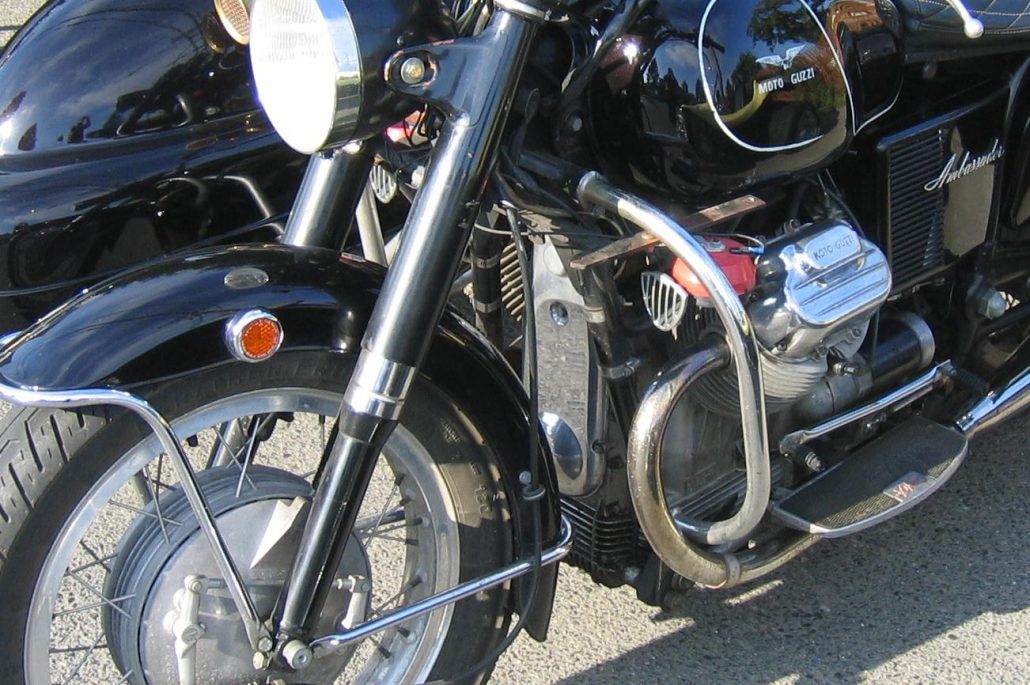 Factors Affecting the process of Selling your Motorcycle
There are numerous factors that affect the overall worth of your wrecked motorcycle. These factors also determine the cash you will receive when you sell your motorcycle to a motorcycle junkyard.
The condition of the motorcycle:

The most important factor that affects the cash you are going to get for your motorcycle is its condition. A well-maintained and functional motorcycle will get you more cash from individual buyers. If you have a wrecked motorcycle or in the similar condition, it is better to sell your motorcycle to a motorcycle junkyard. To get the best price you can get a routine check on your motorcycle and find out the problem areas. If the damages can be fixed it will add to your cash. However, if your wrecked motorcycle is beyond repair sell it to the bike buyers.

The demand for the motorcycle:

The higher the demand for your particular motorcycle the greater the price. If your motorcycle is a popular model high in demand you can expect top dollars for it. A highly sought-after model will positively impact the worth of a motorcycle. You may find a lot of buyers rushing in to offer good cash for your motorcycle. But you should take every step carefully when selling your motorcycle privately. There are many fraudulent people around to buy used motorcycles and put them to illegal use. It is always best to opt for the safest method of selling your motorcycle.   

Unnecessary modifications:

Because you loved your bike so much that you got it heavily modified. Not all buyers will be interested in buying your modified motorcycle for extra cash. You, on the other hand, can make extra cash from your motorcycle by selling those accessories separately. Sell those extra parts or accessories to the local motorcycle junkyards. In addition, you will get the amount for the worth of your motorcycle without those modifications.
If you want to sell your motorcycle without getting involved in the aforementioned haggles choose us. We guarantee the best price for your motorcycle along with a free pick-up service.
The Right Time to Sell your Motorcycle
There is no science to this, but the motorcycles sale is affected during the winter season. You won't find many people riding bikes during this time of the year. As discussed above some bikes are in demand around the year.
The bike buyers work throughout the year to buy a motorcycle in any condition whether running or non-running. Even if you have a dirt bike or a salvaged motorcycle standing in your backyard contact us today. We will pay a better price for your salvage motorcycle than the insurance company.
Fill out our online available form to know the worth of your motorcycle instantly.
https://6nt328.p3cdn1.secureserver.net/wp-content/uploads/2018/04/IMG_20170117_122034888.jpg?time=1679386925
1440
2560
Saad Beg
https://www.thebikebuyers.com/wp-content/uploads/2016/04/the_bike_buyers_logo-300x138.jpg
Saad Beg
2018-05-21 21:37:12
2018-08-13 12:59:50
Sell your Motorcycle for the Best price