In the summer months, most riders will back down from their dirt bike – primarily due to the heat and racing throughout the year. It's also the perfect time to ponder over questions like, "how to sell my bike or what is the best way to sell my dirt bike?"
By keeping a bike for only a year you will minimize the gap it will cost you to purchase a new one, too, so if you can, it's not a bad option.
Majority of racers aim to sell their bikes over at the end of every season. The sole reason being that they can start the following year afresh with a new dirt bike that incorporates the latest equipment and technology.
In reality, selling your bike can be hard. Most people struggle to sell their bike for the money that they are after. If you do the hard work of placing an ad for your used or damaged bike, chances are that there are others who have posted a similar ad and are asking the same price; which makes it hard to stand out from the crowd.
Graphics of your used bike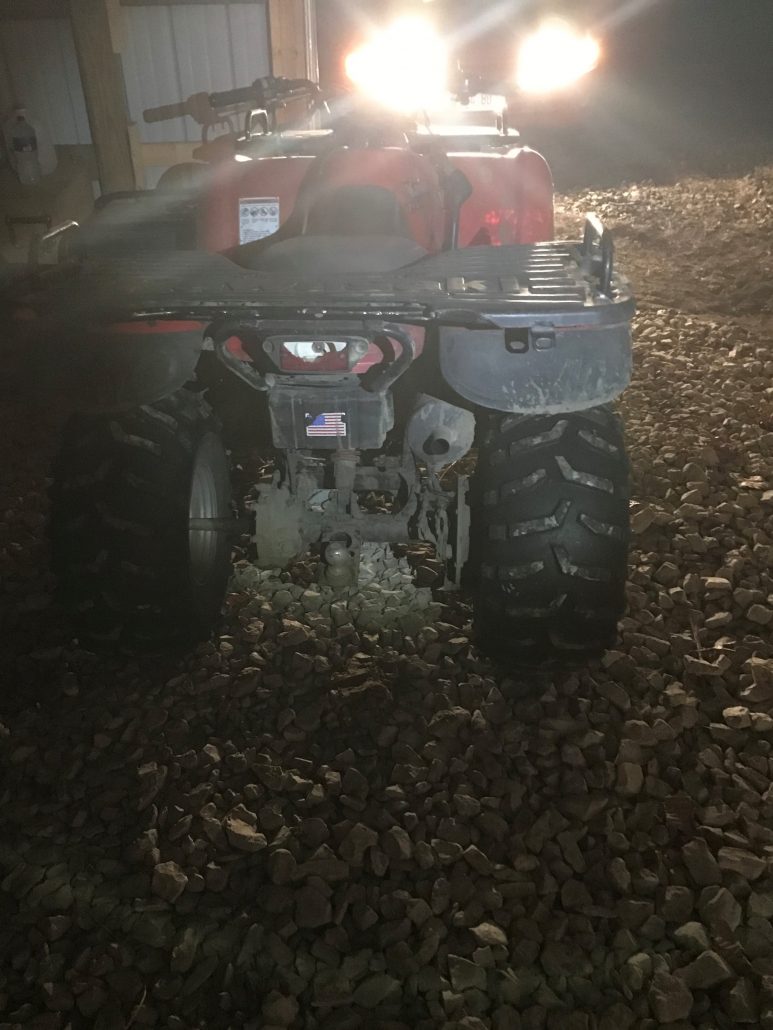 Looks are by far the biggest factor when you try to sell your bike and graphics will make up a major part of that. Before selling your bike you shouldn't spend a hefty amount of money on your graphics. If your graphics are mostly intact, use a pad and some contact cleaner to remove off any marks. Carefully trim off any worn edges that may be peeled with a Stanley knife. A slightly trimmed graphics will look nicer than one that's peeling off. You may have to find the cheapest kit available to throw on before the sale that is if your graphics are really bad.
Grips on your bike
Something that should always be done due to its ease and cheapness is changing the grips before you sell your bike. You can have a bike that's all clean and looks nice but with a set of old grips, it would look older than it really is. A fresh set of grips that cost about 15 dollars will really add to your bike's appeal.
Air Filter
Make sure you clean your air filter and airbox before you sell your bike. This is something that could potentially save you from future hassles.
Oil
Just like the air filter, make sure to change the oil before you decide to put in on the market. On a four-stroke, throw a new oil filter in there, too. Not only are you doing the right thing but these are all great things to mention in your ad or when you're conversing with a potential buyer. The majority of riders looking for a second-hand bike will also appreciate the fact they can ride for a while before they need to take it to the mechanic for servicing.
Tyres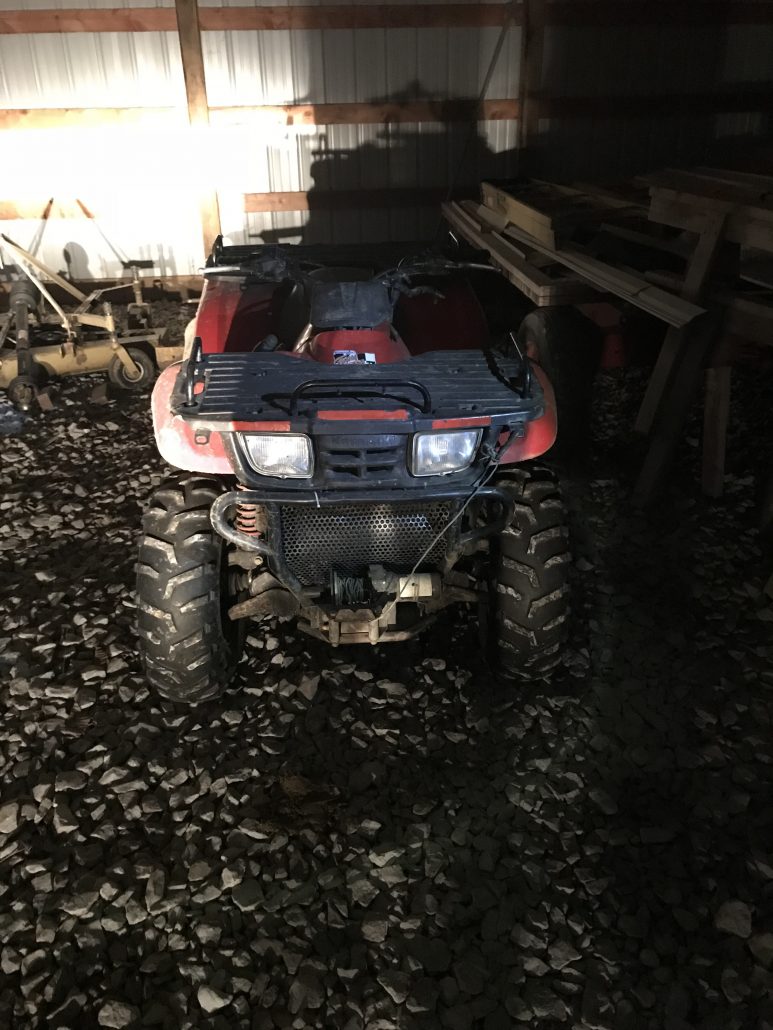 If your bike tires are brand new they should be at least useable. This is one thing that a potential buyer will look at before setting its value.
Chain & Sprockets
This is something that can really change the perception of the state your bike is in. One ride in some sand or mud and your chain and sprockets can make your bike look like it's done ten times more work than it really has. If they're really bad, find a cheap new chain and sprocket combo which can be put on; it may be the difference that influences the buyer to your bike rather than one that has an old rusted chain.
Shine it up
Once it's ready to go, the last thing to do is hit it with a silicone spray product like Shine & Go. It will freshen everything up and while giving it a nice touch. We should always spray the bike then wipe it down with a clean rag — that way it removes of any excess spray and gets rid of the real greasy look.
You are more than likely going to need some photos of your bike to sell it, so take some time to get some good ones. Place your bike in front of a plain background and try having a good natural light on it. Don't try to hide anything in the photos because the buyer will eventually see it. The better the photos, the more appealing your bike will look. Take a couple of detail shots, too — the more you can upload to show people the better.
Selling Location
Your address should be private at all times. Your best bet when selling a bike is to meet the potential buyer at a neutral location. Take a friend with you and don't let the purchaser take the bike for a test ride.
We don't recommend handing out your address — way too many bikes get stolen the night after someone's come to look at a bike.
Payment
This is always a little tricky. You don't want to make the buyer sound like a criminal but you need to make sure you get the funds for your bike. Cash or a bank transfer is the best bet if it's possible. Be wary of cheques, as they can be forged and leave you with nothing.
Price
If you want a quick sale that is to earn fast cash for your used bike, set your bike's price two to three hundred dollars lower than others that are similar. Hopefully, that will catch the attention of buyers and then the rest of your preparations we've mentioned will seal the deal.
If you are looking to sell your bike for cash, it will be worthwhile to check out www.thebikebuyers.com as they buy all kinds of used bikes whether they are used and/or damaged. The Bike Buyers provide fast cash for used motorcycles, dirt bikes, and ATV etc.
https://6nt328.p3cdn1.secureserver.net/wp-content/uploads/2018/02/1516937031_3.jpg?time=1682507715
3024
4032
Saad Beg
https://www.thebikebuyers.com/wp-content/uploads/2016/04/the_bike_buyers_logo-300x138.jpg
Saad Beg
2018-02-15 15:37:27
2018-07-27 12:05:16
Tips on Selling Your Dirt Bike